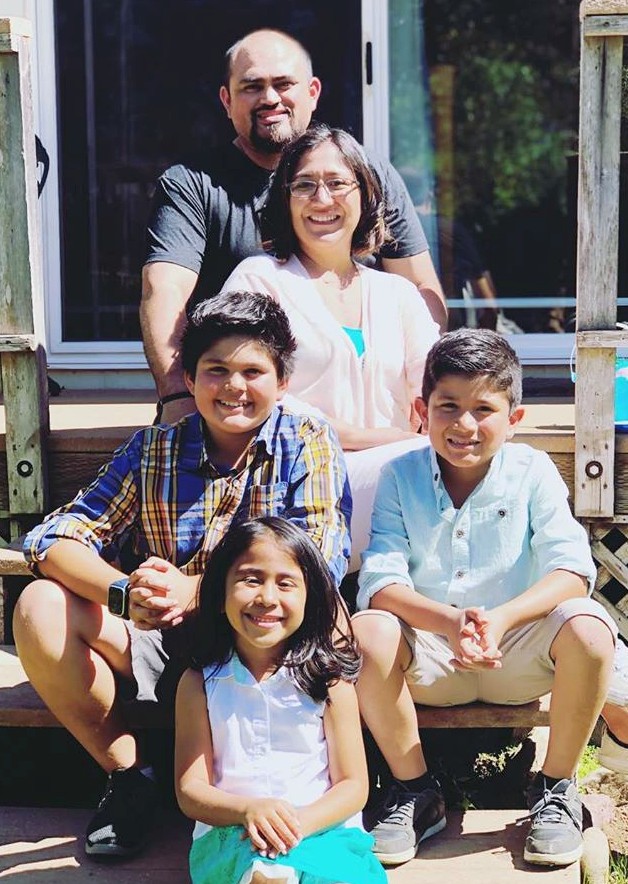 The New Family Behind Just Jump'n Around!
Just Jump'n Around Party Rentals, LLC has been serving the Tri-Delta Area Communities of Contra Costa since 2018.

We know more than anyone how important good quality and safe party services need to be. We take pride in every delivery and pick up we make and appreciate the trust given to make every celebration a joyful success!

We not only make sure you have fun equipment at your events. We make sure everything will run properly, is set up safely and will not take you away from spending time with your guests. We do not require you to clean anything you rent. Our staff will pick up as is and makes sure its ready for the next event. We can provide a free on site inspection to make sure your rentals will fit and be safe for your guests.

Just Jump'n Around in properly insured and licensed. We sanitize and inspects every unit before and after each event. We will cover safety tips with you at each party so your guests are always having a safe and enjoyable time. If at an moment you have a questions or concerns, our event staff are just a phone call away.

NOW LET'S START JUMP'N AROUND!!!